RAZE Shadow XD Half Rack
SKU:

U5500A
£2,927.62
Available on backorder
Description
RAZE Shadow XD Half Rack
The RAZE Shadow XD Half Rack has been designed and manufactured to be stronger and more durable. Broad functionality, micro-adjustments and the use of stainless steel delivers a premium finish to any lifting area. Especially where space is limited.
Building on the original Shadow Series offering, the Shadow XD range creates a premium engineered feel from usability to design detail to an already versatile and effective system. Designed and manufactured in-house, the Shadow XD range uses enhanced material specifications to increase product longevity and fine-tune training possibilities.
The most significant change is the combination of the 70x70x3mm leg section profile using stainless steel to increases strength and resilience delivering a high-end finish. The new legs also feature numbered micro adjustment hole spacing, allowing for better specificity of attachment heights. All attachments are constructed with protective elements to ensure there is no metal-on-metal contact during training. This reduces excessive wear and tear and guarantees structural integrity is maintained or years to come.
Incorporate the Shadow XD range into your existing or new Shadow Series configuration for increased functionality, durability and personalisation.
Core Features:
Stainless Steel Construction
The Shadow XD legs are entirely constructed from 304 stainless steel 70x70x3mm Section & 6mm plate meaning increased performance, strength and durability with a high quality finish to match.
Miro Adjust Hole Spacing/Numbers
The Shadow XD utility legs also feature micro-adjustment or "Westside" hole spacing. This finer adjustment option spaces the functional holes at 25mm apart rather than the usual 50mm allowing users to fine tune any attachment position.
Customisable
All racks in the Shadow XD range can be configured to optimise any training approach or space. There are also multiple areas that personal or professional branding can be applied. Choose from a wide range of colours and finishes, and complete the personalised look with a laser cut frame logo.
No Metal on Metal contact
The high quality finish and function is assured to last even longer with a carefully designed arsenal of attachments that feature plastic protective elements which allow for no metal on metal contact.
Attachment Arsenal Compatible
Increase the functionality of any Shadow XD rack or configuration with he addition of a multitude of available compatible attachments. This variety of attachments include a dip, single leg squat/nordic, and row, to name a few.
Specifications:
| | |
| --- | --- |
| Length | 1344mm |
| Height | 2461mm |
| Width | 1737mm |
SHADOW XD WERE THE CHOSEN LIFTING RACKS AT THIRD SPACE MOORGATE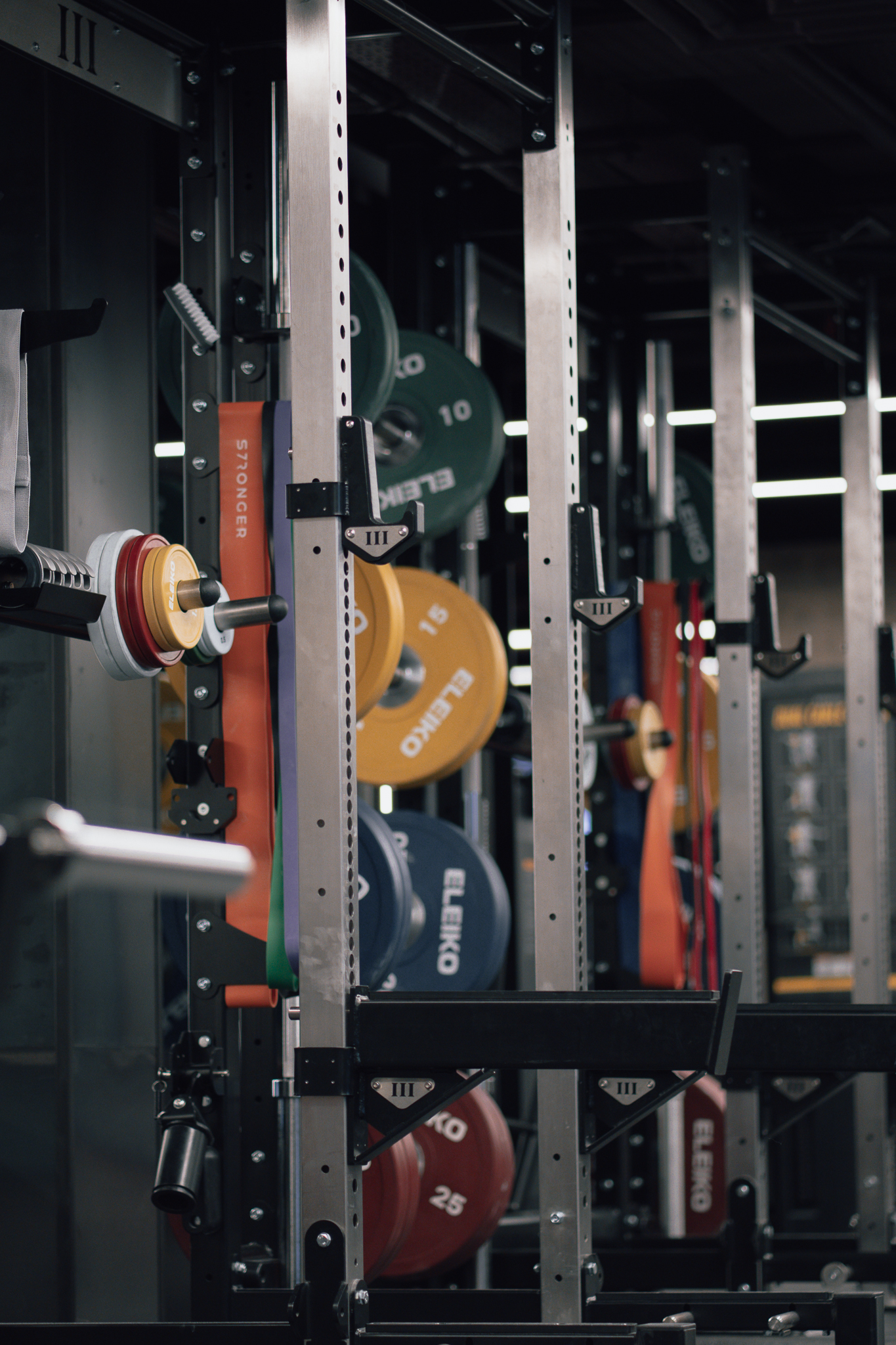 Premium Finish
304 Stainless Steel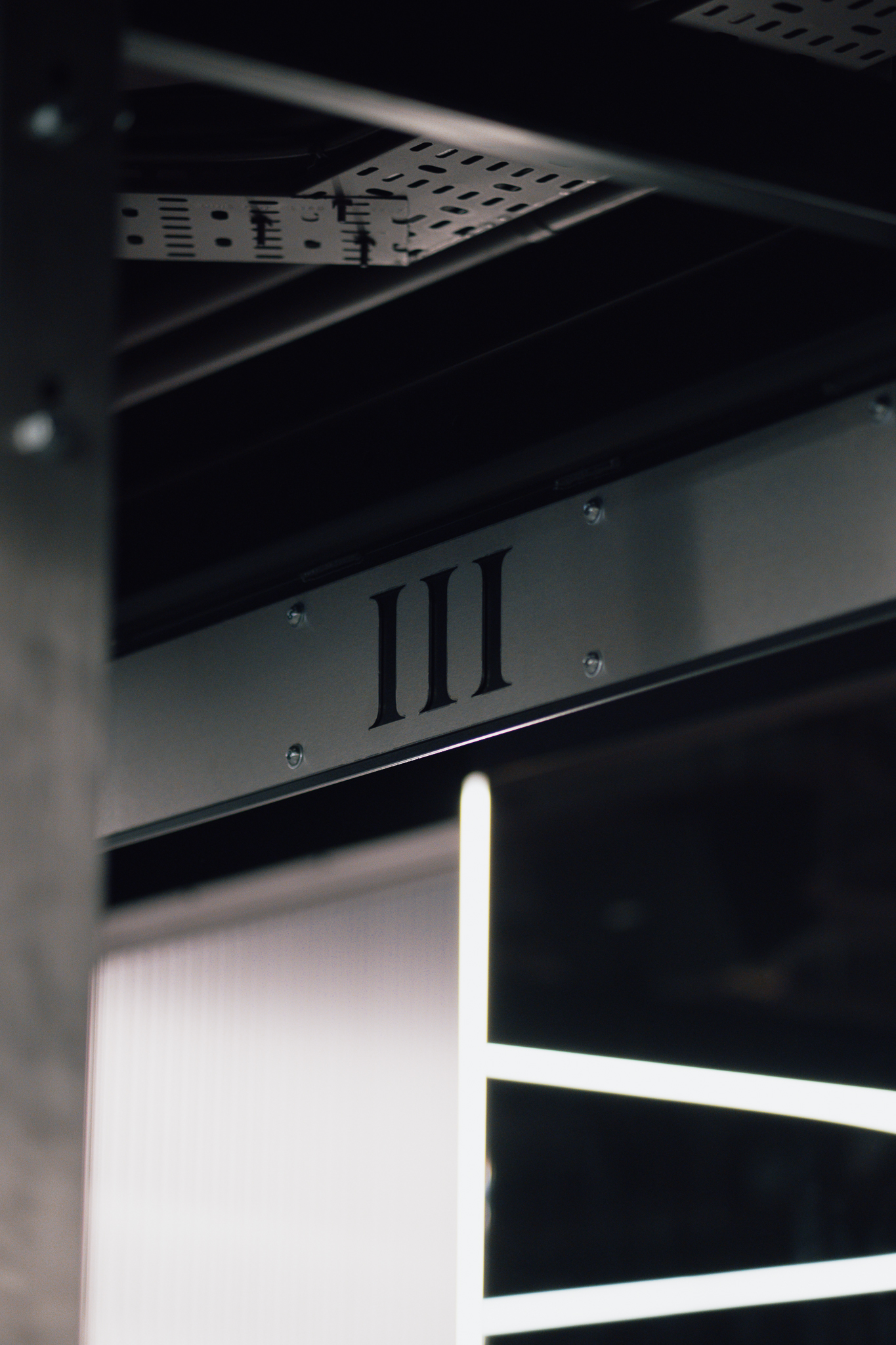 Full Stainless Steel Frame Logo Personalisation
"Westside" hole spacing allowing users to fine tune any attachment position.
Still have questions? Talk to our experts