Gym Design Services by IndigoFitness
There's a chance you've seen our equipment in the UK. Whether it's a gym you've trained in or a facility you've admired. RAZE is part of the IndigoFitness family. Since 1996, IndigoFitness has been designing and delivering exceptional training spaces equipped with RAZE strength and conditioning equipment.
IndigoFitness believe there is more to gym design than just putting equipment in a room. Our expert team can help with every aspect. Whether you are looking to refresh part of your facility or create an entirely new space from the ground up. Using our experience and skills, along with a little help from the latest in design software, we'll help bring your vision to life.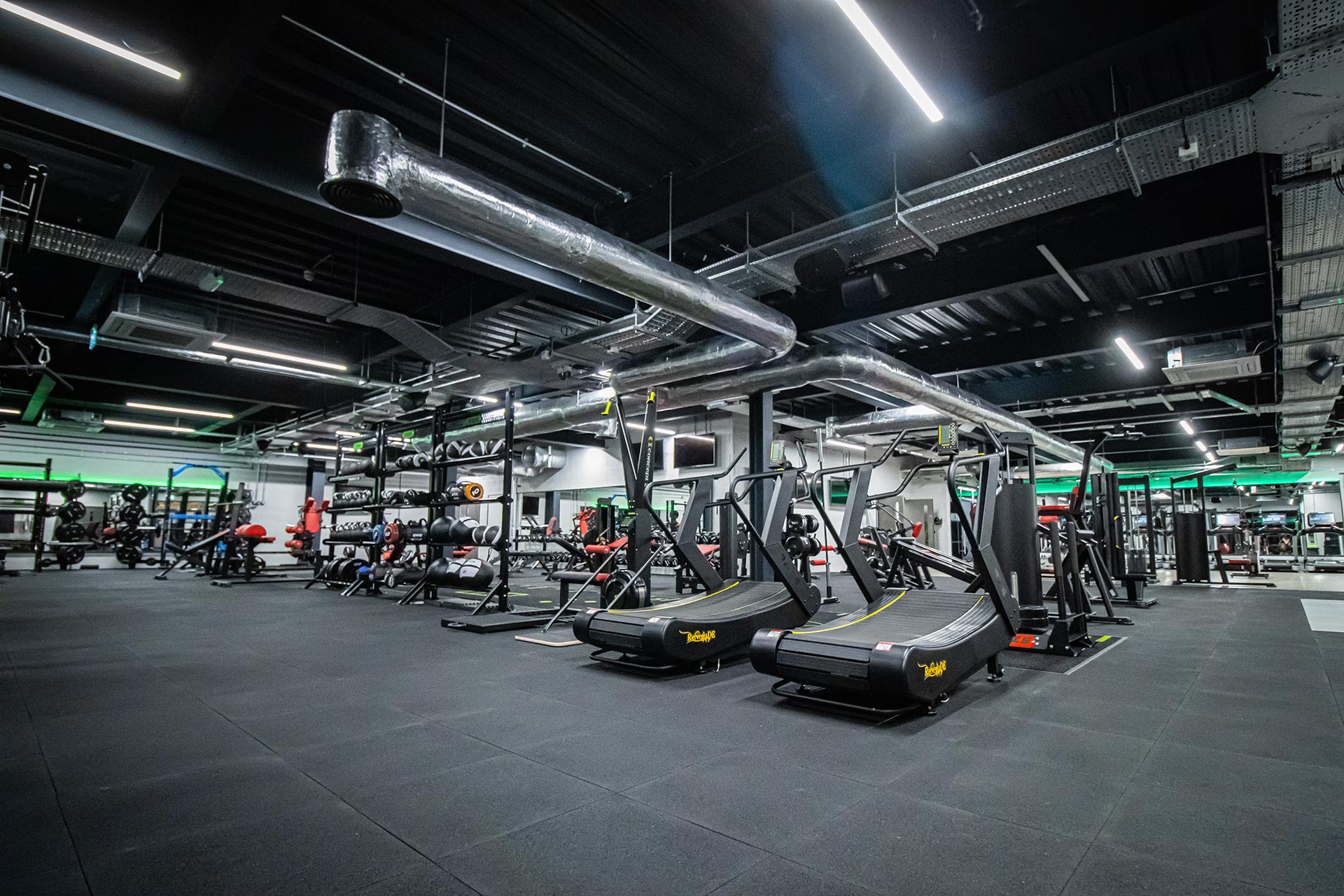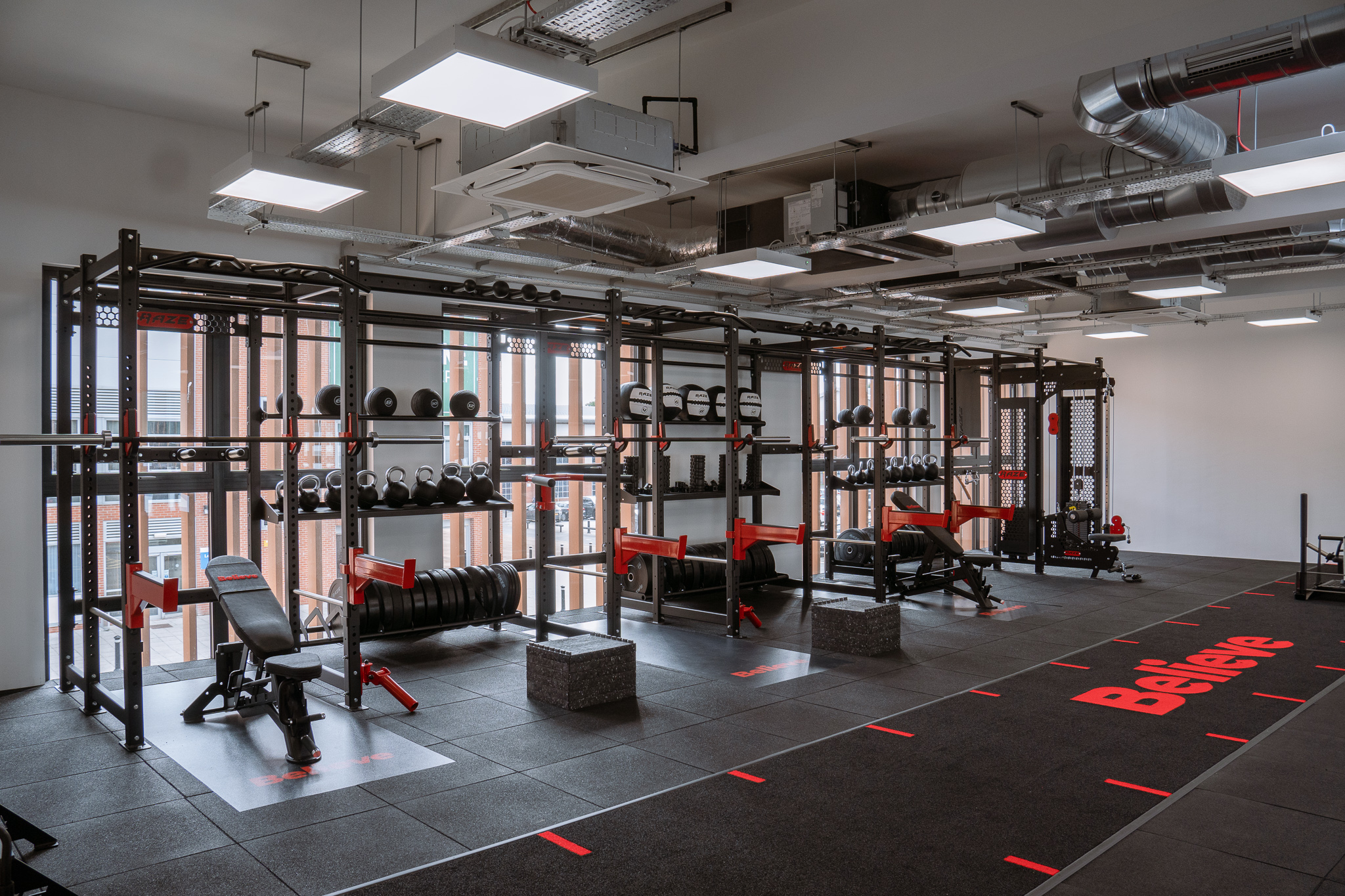 IndigoFitness Gym Design Process
Discuss


We take the time to sit down with you to discover exactly what you want from your training space, how you want it to look and feel, and the type of training you want to deliver. We're happy to visit your site, with a laser measure in hand, to get accurate room measurements and check on the flooring and wall specifications ready to start the design phase.




Design


Once we have a good understanding of your goals and ambitions, along with the technical elements of the space, we'll start the gym design phase. We always start with the flooring as it underpins every activity in your gym. We then move onto the equipment – considering the positioning of hero pieces, space to move and space to train, and adequate storage.

Decide


We use industry leading software to present scale plans of your training space. Incorporating wall textures, doors and windows, lighting, and any branding to make it look as realistic as possible. Seeing your gym come to life like this makes it easy to make decisions about the layout and equipment and making changes at this stage of the process is quick and easy.
RAZE Equipment Design
IndigoFitness understand every training space is different. We have been designing and manufacturing RAZE strength equipment in the UK for over 25 years. Our in-house design team and on-site manufacturing plant gives us full control over the whole process. They produce technical engineering drawings to piece the puzzle together and make sure it works on paper, allowing you to see it for yourself before we bring the design to life.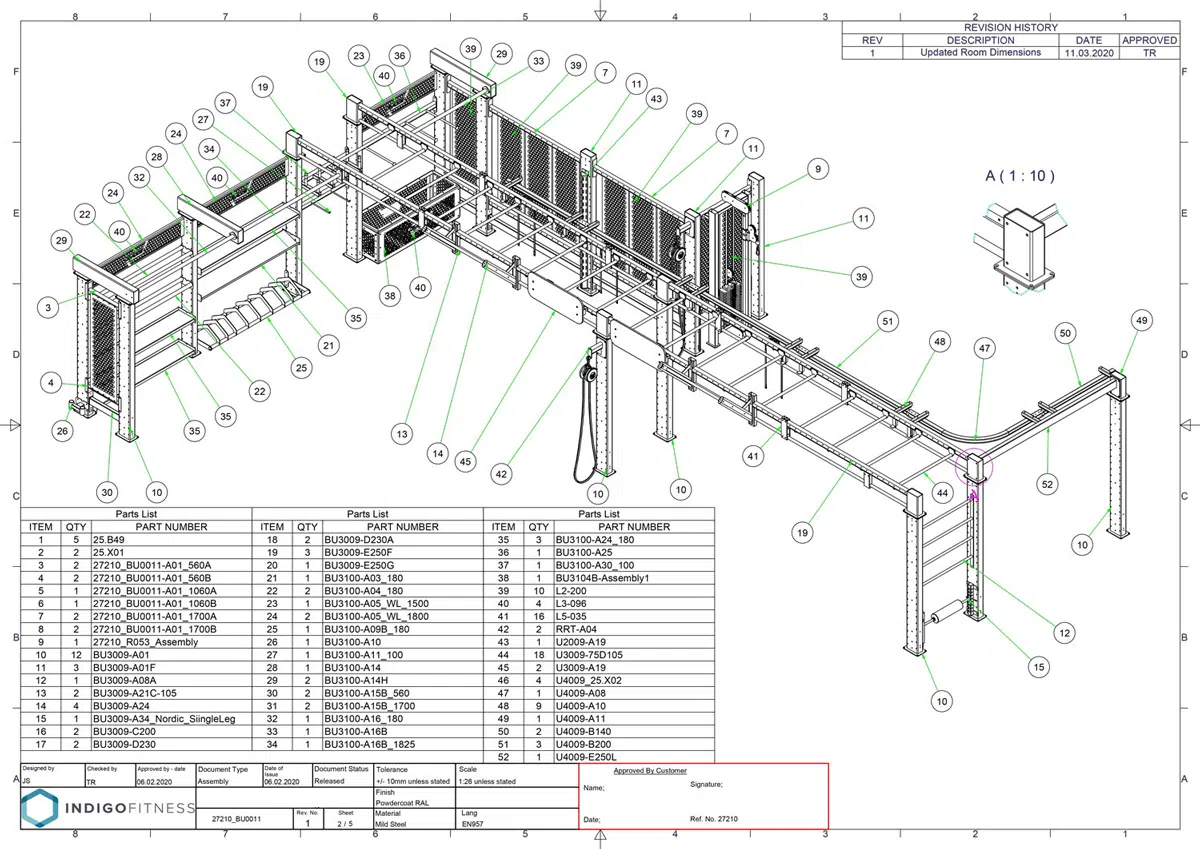 Ready to chat about your project?
Our experienced design consultants are ready to discuss your ideas and bring your gym to life.

Phone

Email